About Us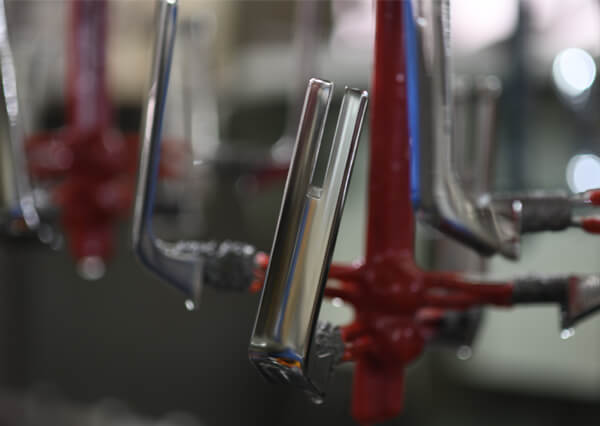 The chronicle of Jolly Engineering works entitles many pioneering-epic milestones of Indian builders' hardware industry since its beginning from 1944. From one generation to the other; the Jolly family has handed down inspired work ethics with the pride, "made in India".
India has fostered through centuries the gospel of exercising material and experiential wisdom together. Jolly engineering has beckoned that very spirit through a long journey of dedicated craftsmanship by alloying the science and art of hardware accessories. We are marked with our designing artistry that paints the inexplicit in your space.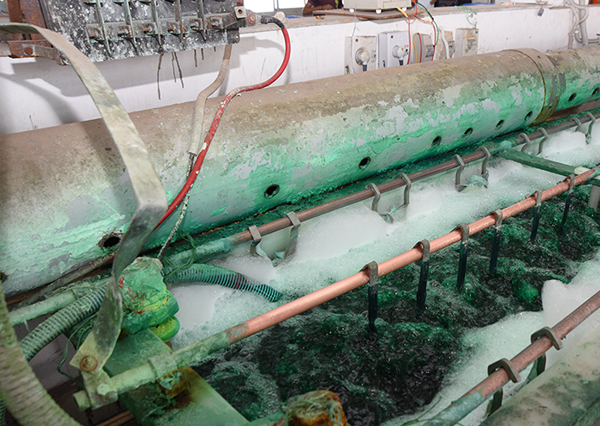 Constant learning and devoted workmanship have been the mantras of our success story carrying out a vast, master class range of Hinges, Mortice Handles, Locks, Ball Bearing Slides, Auto closing Hinges, Tower Bolts and other door, window, wardrobe and kitchen accessories. We strive to delight your daily experience as a luxury hardware brand mirroring our watchword, "Just fit and forget".
The House of Jolly has been satisfying commercial to residential demands in India and beyond her borders. From big scale execution in hospitality to suiting elite interiors, Jolly delivers with the same commitment and integrity, the brand is trusted for.