Our USP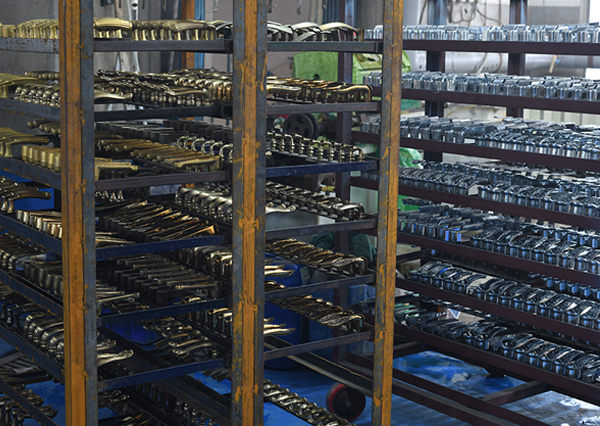 The house of Jolly remains true to its spirit of making in India. We challenge the very word impossible with 360° services in the builders' hardware universe through constant research and innovation.
Our Hinges with exclusive durability and finishes are the choice of the nation. Jolly's stunning array of Hinges and beauteous Mortice Handles, smooth Slides with a wide range of other products have become synonymous with quality and class.
We boast our recall quotient with 100% customer delight.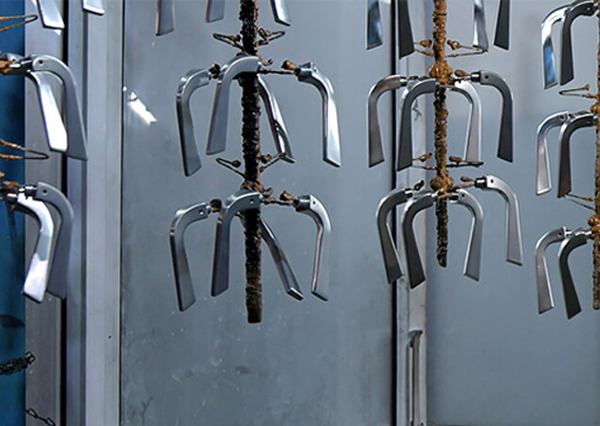 Every single design gets finalised through a rigorous chain-process and frequent quality inspections. We distinguish ourselves from others with a Commitment towards our employees, promoters and customers.
We nurture and execute original ideas as the Manufacturer in house. The exceptional design and engineering in our products are the reflection of innovative craftsmanship, constant skill- training and joyous work culture.
Jolly offers a protean variety of designs & finishes that complement any genre of aesthetics in community places, offices and residences. We give you the colours to portray your dream space with our age-old commitment, "Just fit and forget."